Do you have multiple house properties? If affirmative,..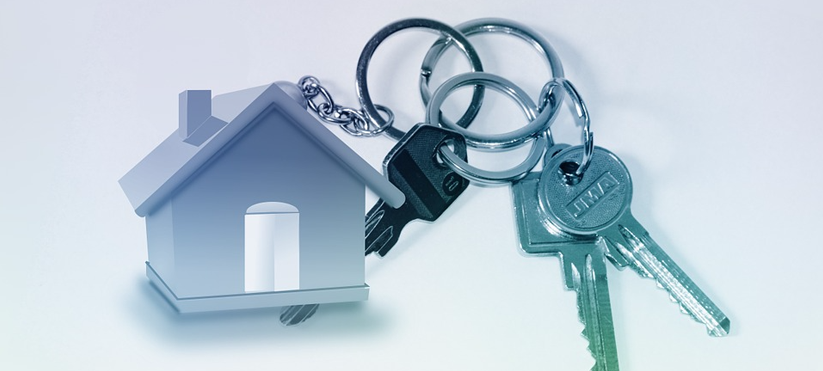 While filing an income tax return, one of the questions that arise in every tax payers mind is that if they can claim both House Rent Allowance (HRA) and home loan for tax exemption...
While the Income Tax laws do not restrict a tax payer, from paying rent to one's relatives and claiming tax benefits, there are certain precautions that one should take,...