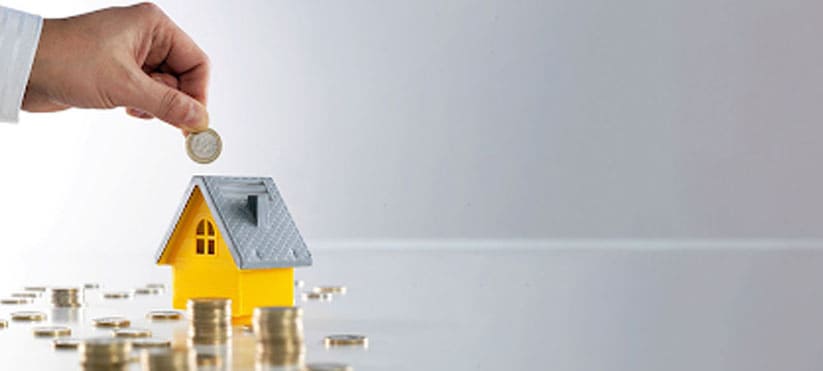 The most anticipated premium gated community in town
Looking for a place that's away from the brouhaha of Hyderabad city and still close enough to have access to all the conveniences the city has to offer? - May we suggest flats in Bandlaguda Jagir near Appa Junction.
Located no more than 10 minutes drive from the heart of the city, owning flats in Bandlaguda Jagir near Appa Junction gives you the best of both worlds, a world of peace and quiet along with all the conveniences you require to have a worry-free lifestyle.
With much of Hyderabad already saturated, most developers and home seekers have set sights on Bandlaguda Jagir in recent years. Most of the reputed developers such as SMR Holdings have already invested heavily in developing flats in Bandlaguda Jagir near Appa Junction for home seekers to meet a wide range of their requirements.
Introducing SMR Vinay Boulderwoods, a premium apartment project that can satisfy even the most discerning home seekers. Our spacious 2/3/4 BHK residences are made with great attention given to details ensuring we provide our customers with an eclectic mix of functionality, aesthetics, and a calm, serene embrace of nature. Our residents can also take advantage of numerous provisions and conveniences we have in store for them; cricket ground, temple, gym, multi-purpose hall, power backup, shuttle court and so forth. As one of the top developers of flats in Bandlaguda Jagir near Appa Junction, we have over 10,000 happy families living in our world-class apartments across Hyderabad and the rest of South India. We not only provide quality houses but also ensure our prices remain super competitive without cutting corners on the integrity of structures. We employ various project management and quality control tools to minimise cost and wastage which allows us to pass the benefit on to our customers by reducing the price of the apartments. Home seekers opting for our flats in Bandlaguda Jagir near Appa Junction not only get financial assistance and tax breaks but also get to be a part of a thriving community. As developers of the top flats in Bandlaguda Jagir near Appa Junction, our goal is not only to find home seekers a home to lay their roots in but also a place that will allow them to meet their larger aspirations without ever having to worry about the clutter. Come be a part of the success story that we are!